PepsiCo supports women farmers in India through upskilling programs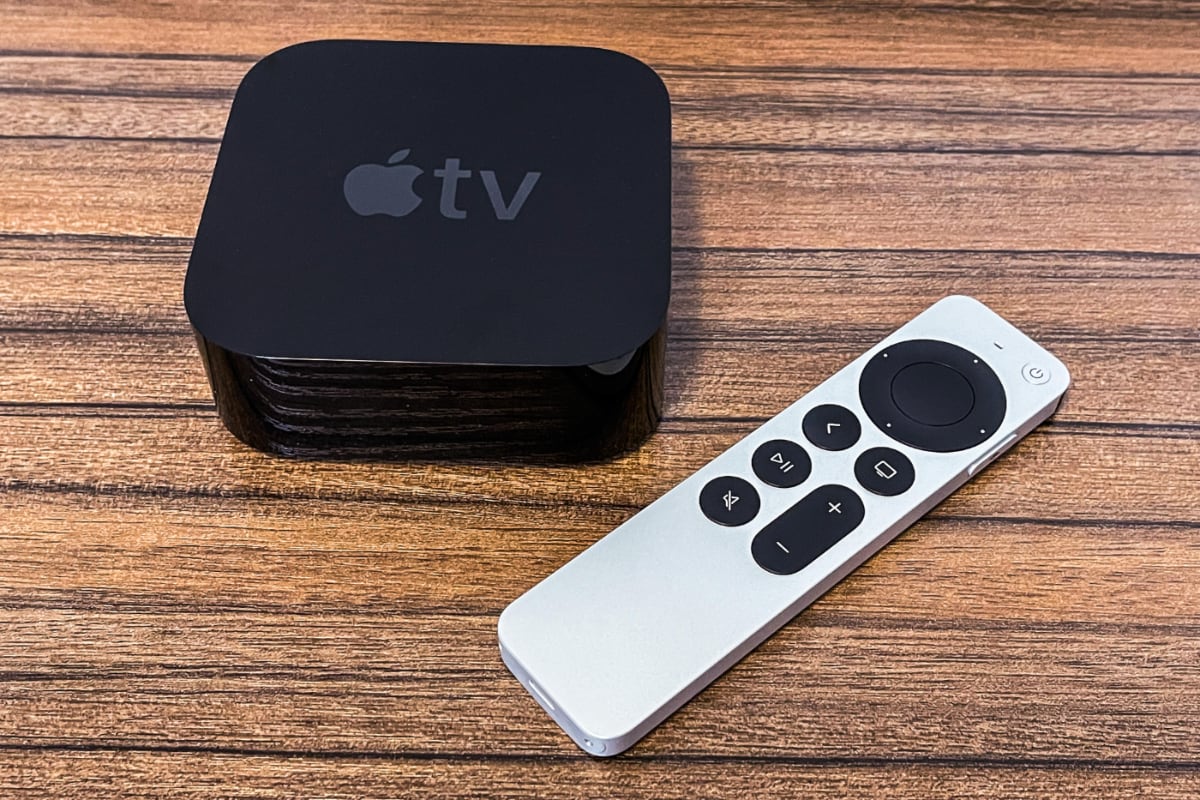 October 15, 2022, New Delhi – PepsiCo partnered with the United States Agency for International Development (USAID) in 2019 to empower women in agriculture and help build a more sustainable food system.
The initiative has provided potato preparation training to more than 1,000 girls in the state of West Bengal and continues to provide gender equality awareness training for PepsiCo India employees.
Anita, who lives in Bankura District, West Bengal, attended the 2020-21 Potato Crop Training offered by PepsiCo and USAID. This was the first time I attended a training on agricultural practices. Her family inspired her to participate in the training.
During the training, he learned about PepsiCo's package of potato growing practices, specifically plowing and seed treatment, use of agrochemicals, waste management and record keeping.
You learned about scientific practices, in addition to learning how to implement practices that help increase productivity. He also helped maintain PepsiCo's sustainable agriculture program and helped establish her as a farmer.
When we think of a farmer, we often imagine a "male character" working in his field. The role of women farmers, who are the backbone of agriculture, is far from being understood. Women have always been considered "farmers", but that does not justify their contribution to agriculture.
Sujata Pramanick, a 34-year-old neighborhood agronomist and member of the Chandra Self-Help Group from Barasat Village (Ramcandrapur), Bankura District, has consistently shown herself to be an example of what a farmer looks like through her efforts. Not only as a farmer but also as an agronomist, she has worked tirelessly to break the stereotype that women cannot be farmers and encouraged women in her neighborhood to return from their areas and create their identity.
Sujata Pramanick is a mother of 1 and a farmer who manages to single handedly manage all the farming activities from digging the seeds, planting, preparing the land, spraying pesticides to harvesting on her husband's land. , which is almost 2.5 bigha (0.3 hectares). Her husband leaves work. She is actively involved in decision-making and makes all financing and spending decisions with her husband.
Like Anita and Sujata, there are many different women who have participated in the training and who recognize the importance of women in agriculture. They even prefer to present themselves as a peasant woman instead of a "peasant woman".
PepsiCo's partnership with the United States Agency for International Development (USAID) has helped improve access to land, skills, employment and business alternatives to promote the adoption of Sustainable Farming Practices (SFPs) and improve the general livelihoods of women.
Also Read:Louis Dreyfus Company Launches New Program To Educate Smallholders About Sustainable Cotton Farming
(For the latest farming news and updates, follow Krishak Jagat on Google News)